ANNIE'S BACKUP PAGE FOR
GOTHIC & HALLOWEEN GRAPHICS
Please use this site only when wtv-zone is down.
Click here to see if wtv-zone is online yet.
Click here to return to my main page on tripod.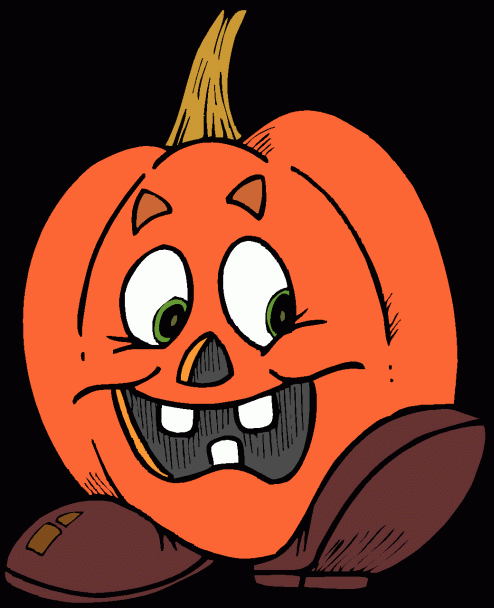 Skeletin in cage and flying ghot from JS Magic - linked above.
Falling ghost by Annie.